Individual Coaching Sessions | Individual 3-Mo Program | Team Coaching
"DIG INTO YOUR POWER"
A 3 MOnth Program
Together we will dig through all of your limiting beliefs and I will help you lean into your personal power. It is kinda like pulling all the best parts of you out of a basket of laundry - you're toooootally in there - you know that's where you left yourself - it's just been a long time since you've seen you. Let's pull you out & pull you up! I bet you clean up real-nice!

Start TODAY and enjoy 90+ days of growth, KNOWING you are caring for yourself. You will expand personally and professionally - and we're going to do it all with as much ease as possible.
What's included:
Six 1-on-1 60 minute coaching sessions with me - (that's every other week) including an online accountability chronicle that we build and maintain together

One 90 minute mastermind session where together, we vision board and call in the ideas and goals you want to manifest

Free Personality test and report to continue to explore who you are and why you do things the way you do

Daily wellness protocols worksheet to give and foster supportive habits and maintain your essential self-care methods

Free access to monthly group coaching held at Neon Cardigan offices in Atlanta (hosted every 3rd Friday)

Unlimited email access to me for frequent check ins and input as you navigate the change we create (M-F during business hours)

Private Slack channel with access to entrepreneurial experts and resources

BONUS: discounts from a few of my Friends-of-Neon-Cardigan on their services and programs if you sign up while we're working together. These folks are healers, astrologers, designers, marketing experts, and more!
PRICING:

$1,980 Investment in YOU!
(Billed in two installments of $990)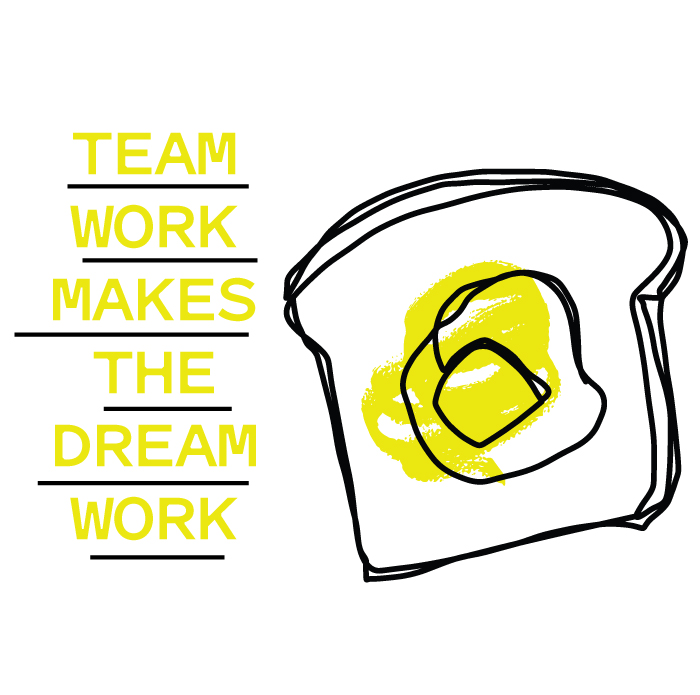 Companies and larger teams are my "bread and butter". Group work affords me the flexibility to maintain affordable 1-on-1 work.
If you're part of a larger team that should be working with Neon Cardigan, you can let us know anonymously.
Refer your company and get
REFERRAL DISCOUNTS to apply to your
1-on-1 work!
LOOKING FOR Support for YOUR GROUP OR Team?