$110.00
A single hour session can illuminate answers around short term goals and empower definitive action.
BOOK BELOW
$255.00
A series of 3 meetings can quickly facilitate answers and awareness of what more is possible.
BOOK BELOW
$555.00
7 meetings creates space to ask "What more is possible?" + define a roadmap for your next season.
BOOK BELOW
Guess what? You deserve this.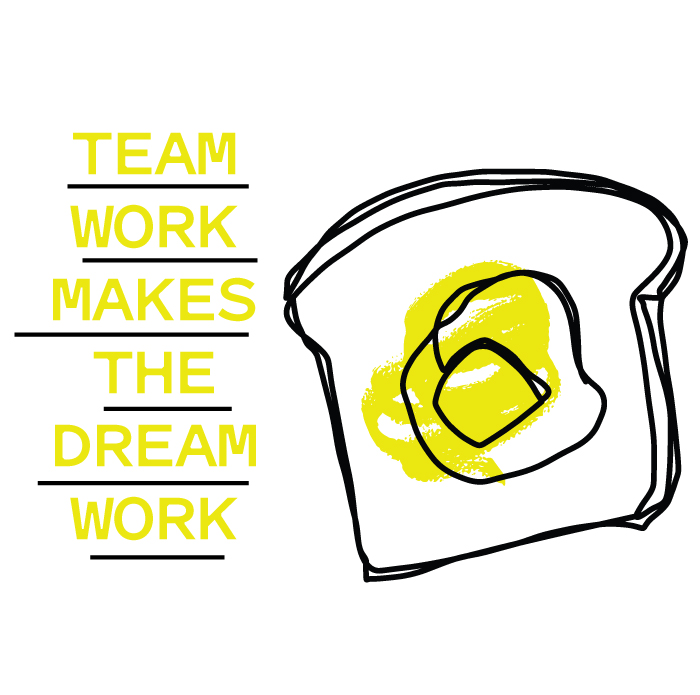 Companies and larger teams are my "bread and butter". Group work affords me the flexibility to maintain affordable 1-on-1 work.
If you're part of a larger team that should be working with Neon Cardigan, you can let us know anonymously.
Refer your company and get
REFERRAL DISCOUNTS to apply to your
1-on-1 work!
LOOKING FOR Support for YOUR GROUP OR Team?